At SPIC Mexico we work to build a better future for all. As part of our DNA, we carry out important social responsibility actions with the environment, people, and communities where we operate.
Capacity Building
We promote education for the development of skills in favor of environmental and health care.
Strengthening Basic Infrastructure
We contribute to the construction of dignified spaces such as health centers and recreational spaces in communities.
Combating Energy Poverty
We support the installation of solar panels to illuminate homes and streets in the most isolated areas.
Health Collaborations
We facilitate access to a balanced diet and work to raise awareness regarding hygiene habits to maintain good health.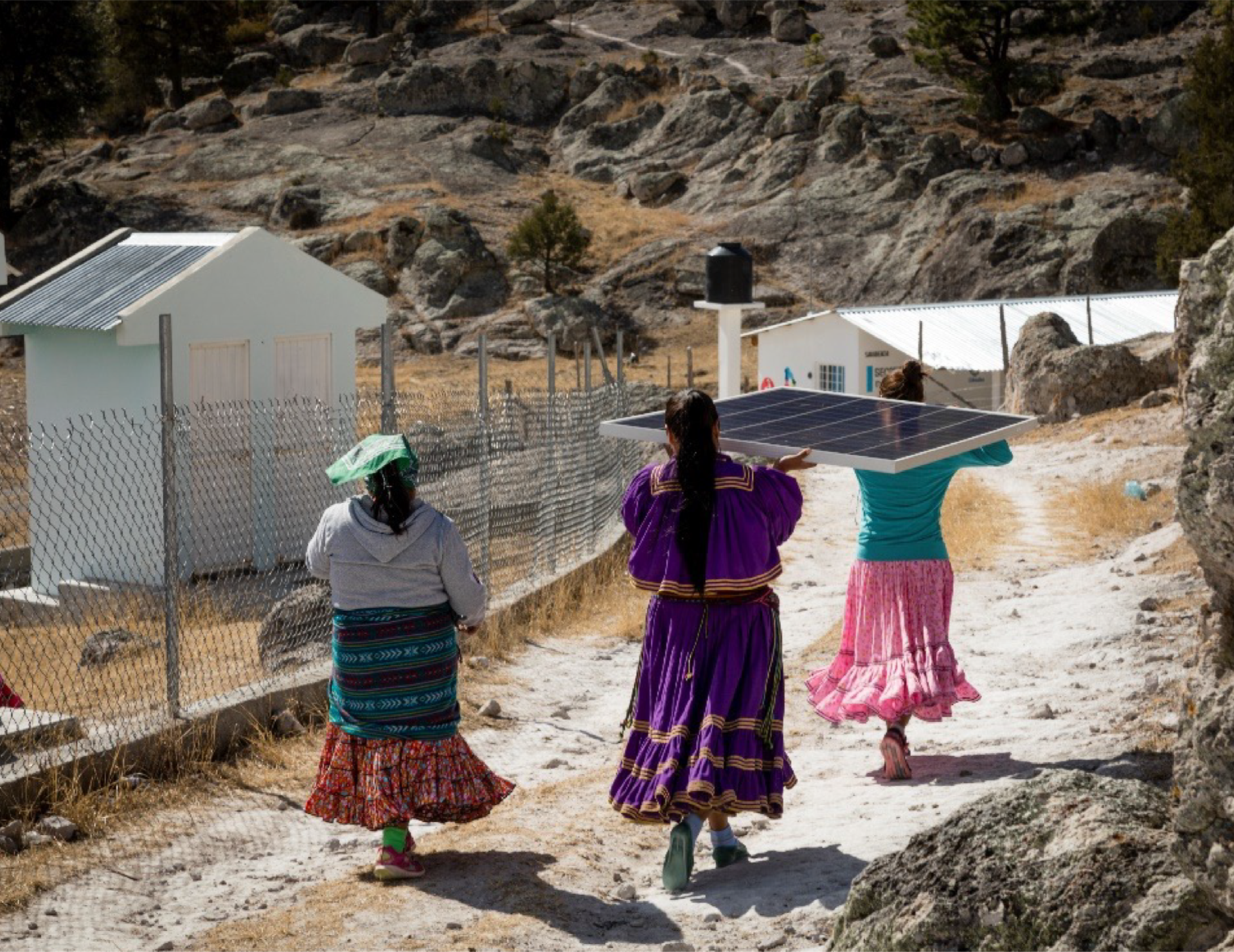 Learn more about how we are creating a brighter future for all